K S Lane enjoys reading, writing, and oxford commas. She penned her first novel at the age of twelve and has been writing ever since.
Everyone likes to browse a few inspirational quotes every now and again as a quick and easy motivator, but sometimes quotes can be wordy and obscure. Who wants to bother reading a paragraph of verbose, confusing language? How is that going to inspire you to do anything but give up and go watch some TV?
Listed below are 25 of the best short, succinct and easy to grasp inspirational quotes and sayings, along with a little description of the meaning of each of them, so that you can get a quick fix of motivation and then go back to doing what you love.
1. "Don't lose your present to your past."
- Unknown -
2. Once you choose hope, anything is possible."
- Christopher Reeve -
3. Pain makes people change."
- Unknown -
4. Education is the most powerful weapon that you can use to change the world."
- Nelson Mandela -
5. It is not the mountain we conquer, but ourselves."
- Edmund Hillary -
6. Creativity is contagious, pass it on."
- Albert Einstein -
7. Sometimes it takes a good fall to know where you really stand."
- Hayley Williams -
8. Everything you can imagine is real."
- Pablo Picasso -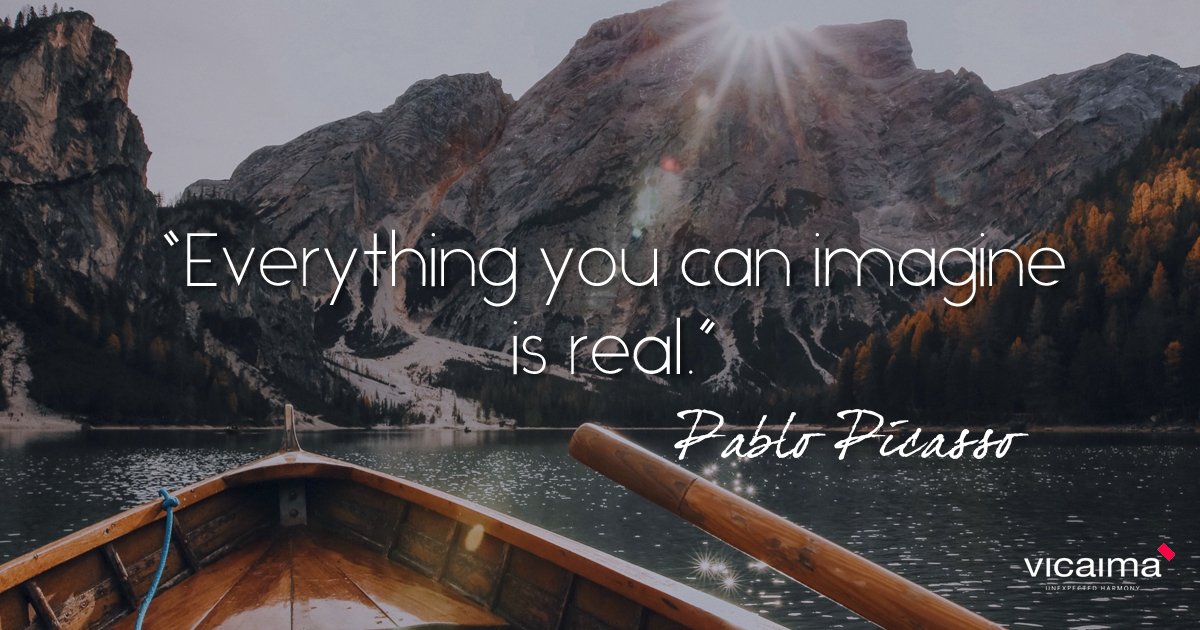 9. Genius is 1% inspiration and 99% perspiration."
- Thomas Edison -
10. Don't count the days, make the days count."
- Muhammad Ali -
11. Success is falling nine times and getting up ten."
- Jon Bon Jovi -
12. "Without darkness, there are no stars."
- Unknown -
13. "Whatever you are, be a good one."
- Abraham Lincoln -
14. "Make the rest of your life the best of your life."
- Unknown -
15. Never regret anything that made you smile."
- Mark Twain -
16. Life is too short to spend it at war with yourself."
- Unknown -
17. Do what makes you happy."
- Unknown -
18. There is no benefit in worrying whatsoever."
- Dalai Lama -
19. The power of imagination makes us infinite."
- Unknown -
20. Every mistake just adds to your story."
- Unknown -
21. Your time is limited, so don't waste it living someone else's life."
- Steve Jobs -
22. Don't stop until you're proud."
- Unknown -
23. The best revenge is massive success."
- Unknown -
24. "Failure is the opportunity to begin again more intelligently."
- Henry Ford -
25. "It's up to you."
- Unknown -