1. For every day, I miss you. For every hour, I need you. For every minute, I feel you. For every second, I want you. Forever, I love you.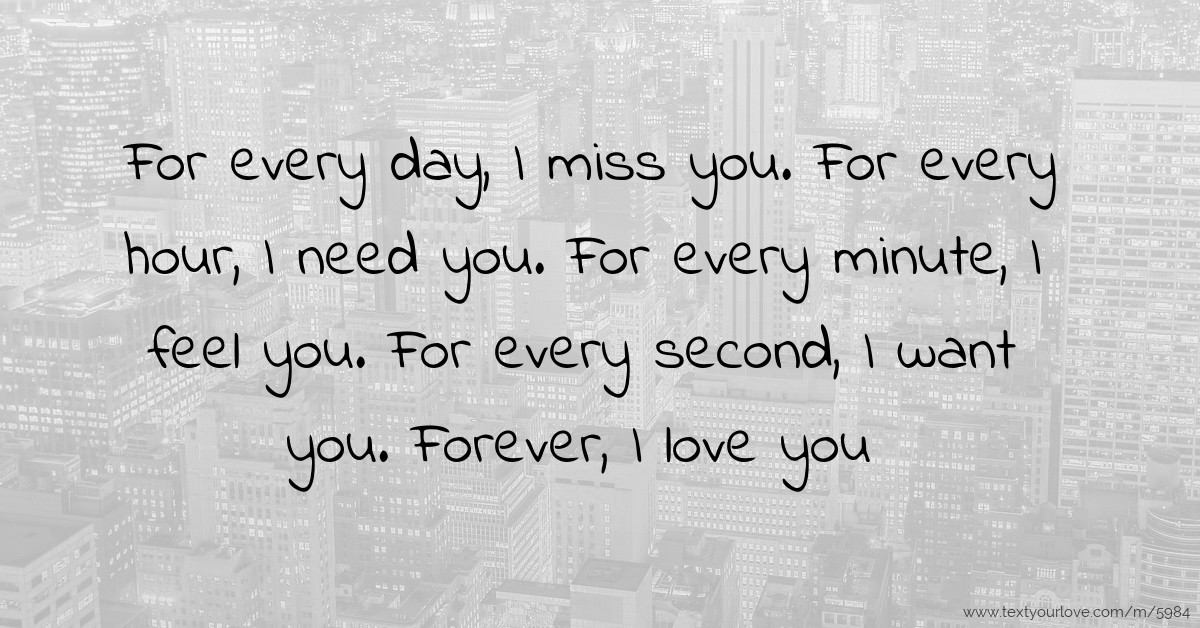 2. When I looked into your eyes I didn't see just you, I saw my today, my tomorrow and my future for the rest of my life.
3. Calling me cute is nice, calling me hot is great, but calling me yours is all I want.
4. Every moment I spend with you is like a beautiful dream come true.
5. Love is cute when it's new, but love is most beautiful when it lasts.
6. 'I love you' begins by I, but it ends up by you. – Charles de Leusse
7. I fell in love the way you fall asleep: slowly, and then all at once. – John Green
8. Love starts as a feeling, but to continue is a choice. And I find myself choosing you, more and more every day.
9. I promise to handle your heart with care and treasure it with love.
10. No one else matters when I look into your eyes.
11. I look at you and see the rest of my life in front of my eyes.
12. I may not be perfect, but I always let you be right. And I know I'm not wrong about that!
13. Are you a camera? Because every time I look at you I want to smile.
14. Surely, I am being rewarded because I have you.
15. Kissing you is my favorite hobby. Holding you is my favorite pastime.
16. I saw that you were perfect, and so I loved you. Then I saw that you were not perfect and I loved you even more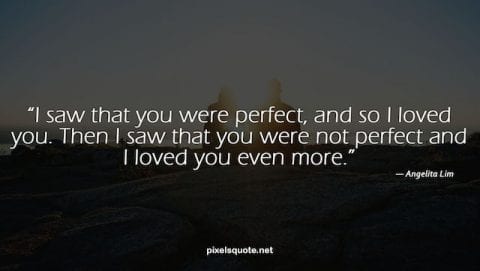 17.If I know what love is, it is because of you. – Herman Hesse
18. I love you, not only for what you are, but for what I am when I am with you. – Roy Croft
19. God gave me you to cherish and treasure forever.
20. I am what I am because of you. You are the single source of my being.